JOIN OUR MAILING LIST FOR EVENTS, SALES & SELF CARE TIPS!
USE CODE: BLAKELYBABE
for 10% OFF your FIRST ORDER!
---
Sade Campbell is a mother, wife and registered nurse who created 'Blakely Bath & Co" in honor of her deceased daughter, Blakely. She knows the importance of self-care for you to live healthier and happier lives. Each and every product is formulated to be empowered by nature and backed by science. Learn more about Sade and connect with her below.
BLAKELY'S STORY
Blakely Bath & Co is a brand created by Sade Campbell RN BSN to promote whole wellness through natural handmade and skin friendly products to help you prioritize self care for your entire family; with emphasis on women.
Every product is consciously empowered by nature and backed by science in order to provide you with healthier skin and happier lives.
Sade's passion for her brand roots from the loss of her beloved daughter, Blakely. During difficult times of grief and loss, Sade realized how important self care is to whole wellness; mind, body and spiritual healing!
Sade believes in the feel good, look good, do good phenomenon- so try our natural products now to begin your wellness journey now!
Fun Facts About Sade (Sha-day):
- Aquarius; birthday 2/14 (Valentine's Day)
-Enjoys riding SXS
-Coffee drinker and early morning riser
-Loves to travel
-Family time is the best time
-Enneagram Type 8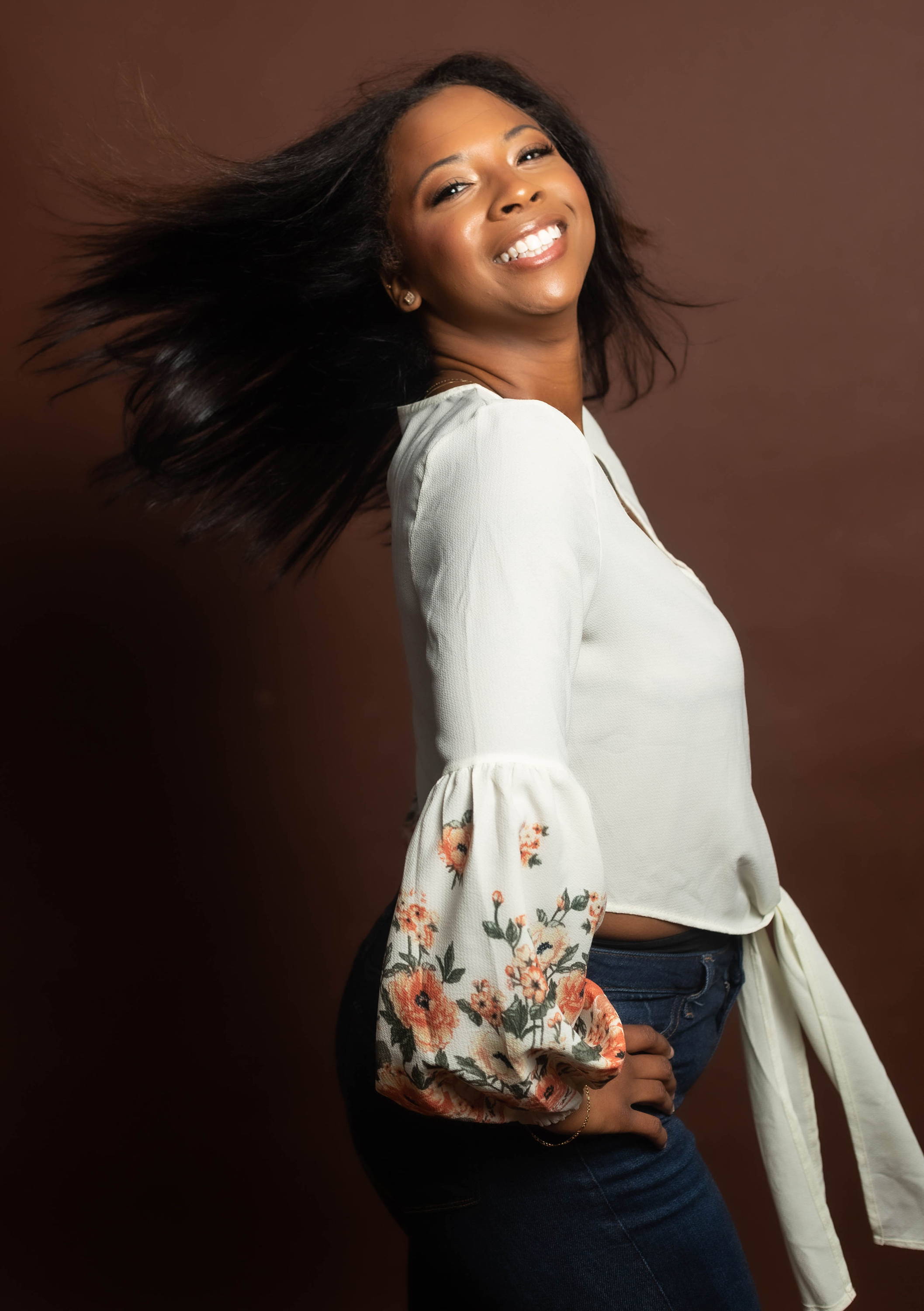 To prioritize self care through natural, handmade, skin friendly products for your entire family's daily routine.
We ensure no animals were used in the creation and testing of our product line.
We source clean, plant-based ingredients to develop safe, non-toxic formulas.
Our products are made for the most sensitive skin with no irritating ingredients.
All of our products are handmade with no harsh chemicals or toxins, made for safe and clean use.
Clean, mineral-based beauty products formulated to avoid breakouts and provide a natural finish
AS LOW AS $25 YOU CAN GET 3 OF OUR LUXURIOUS CLEANSING + HYDRATING SOAPS DELIVERED RIGHT TO YOUR DOOR!
GET PERKS:
FREEBIES, EARLY NEW RELEASES, DISCOUNTS & MORE
BY JOINING TODAY!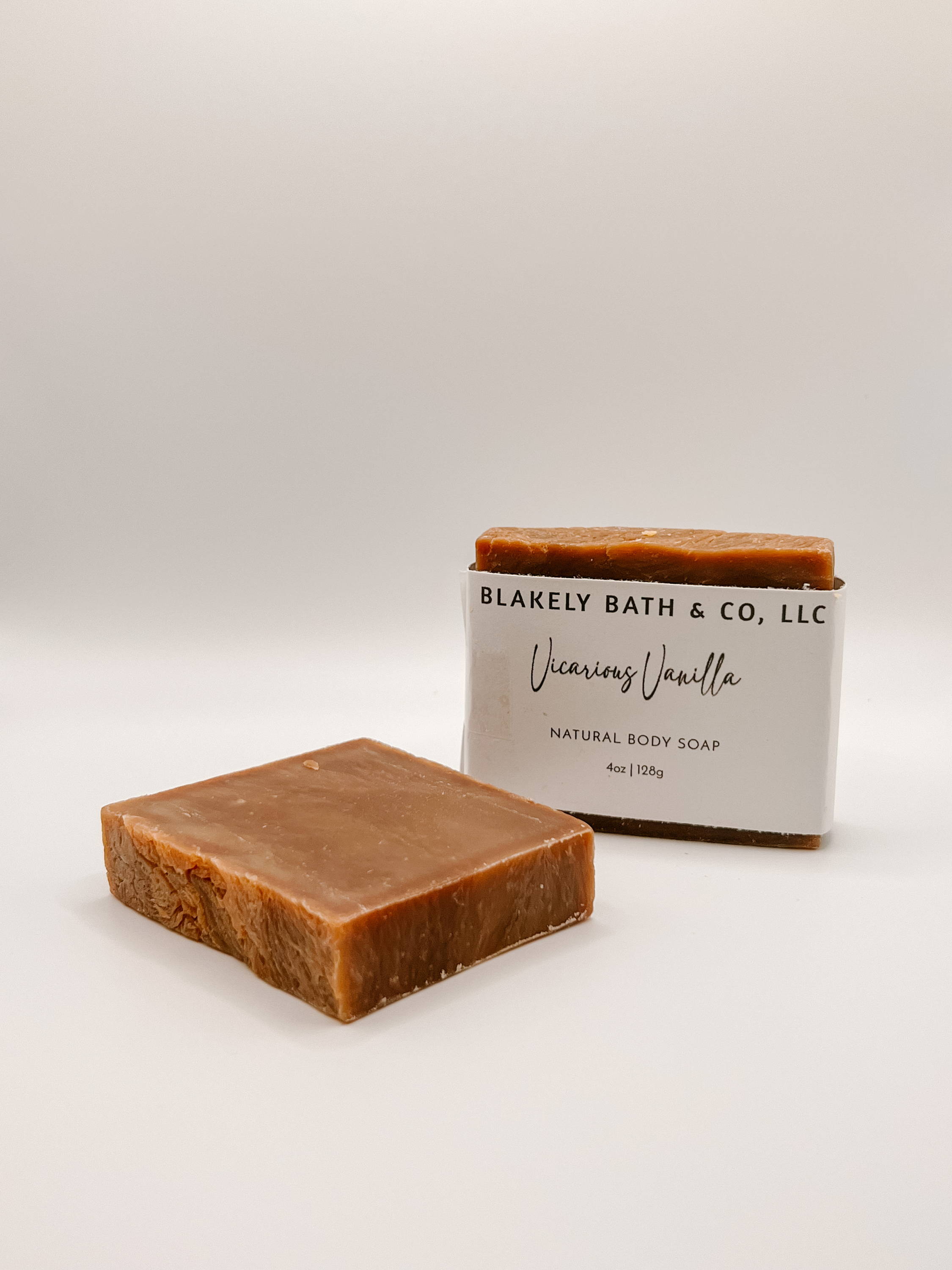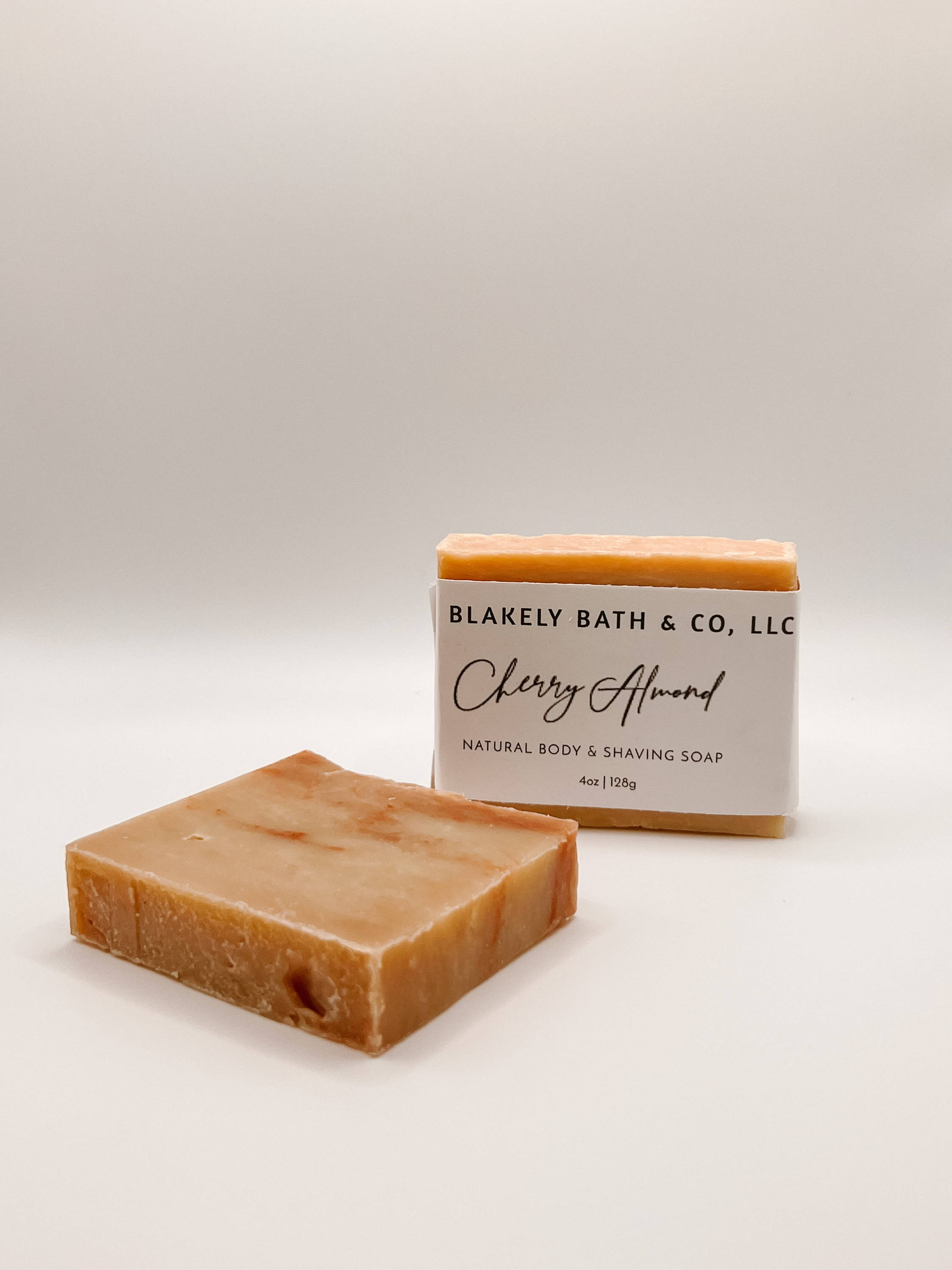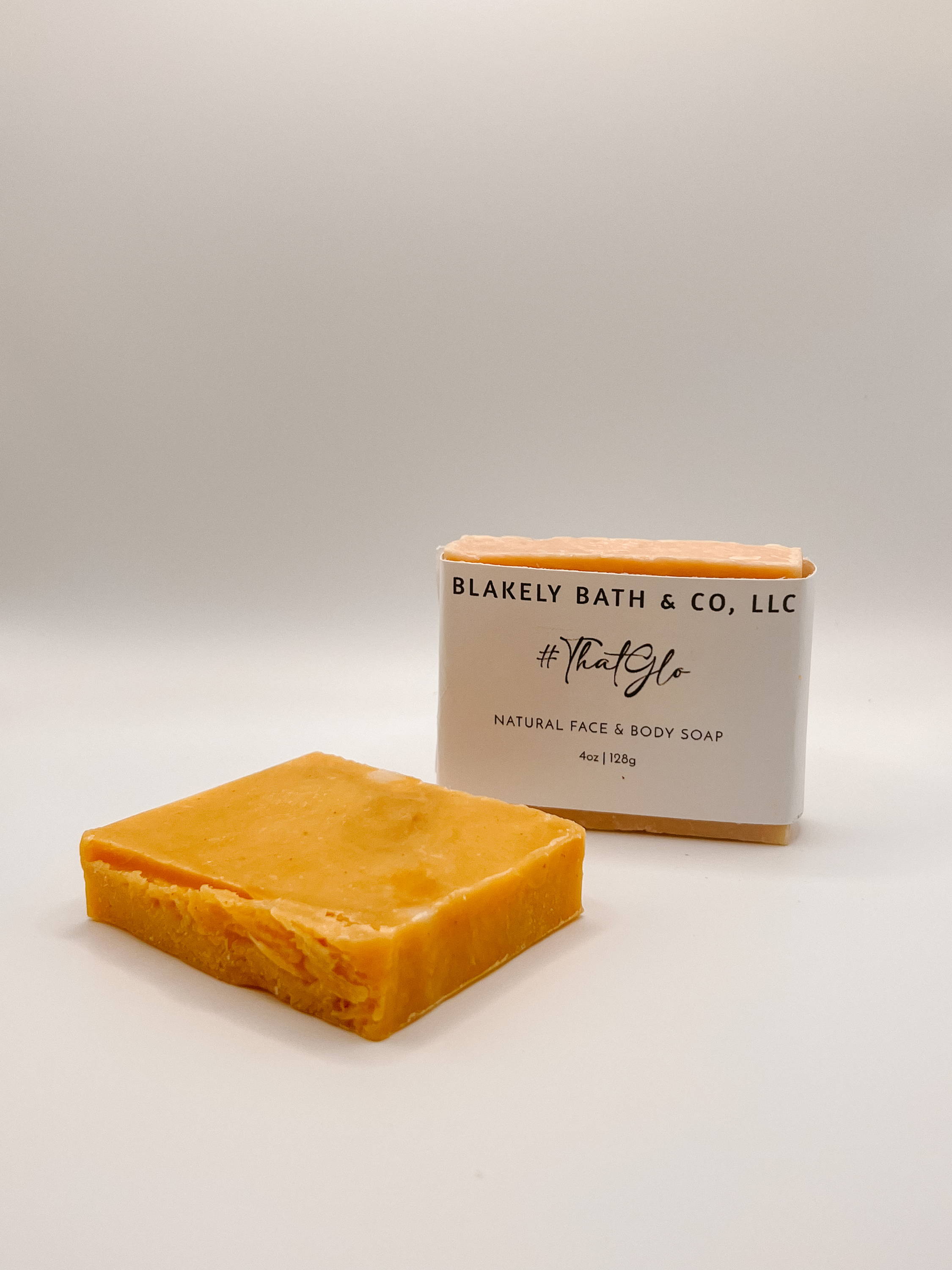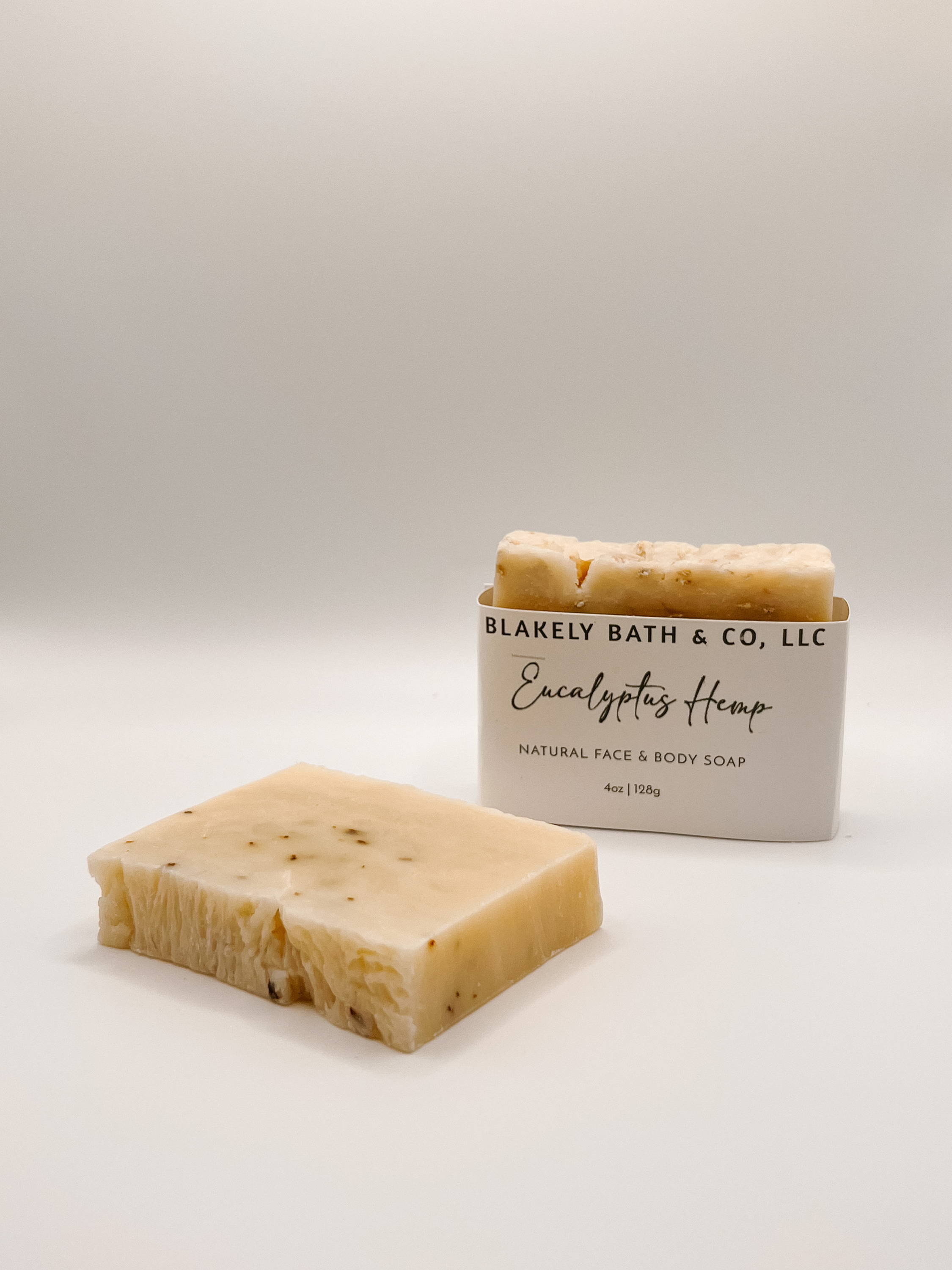 Our products have received glowing ratings and awards, with over 50+ customer reviews.